Extended Black Friday Sale!
Spend $25
Get a

$15
Gift Card
FREE!
* Gift card added to cart at checkout!
The Black Friday deal that is too good to miss out!
Extended Black Friday Sale!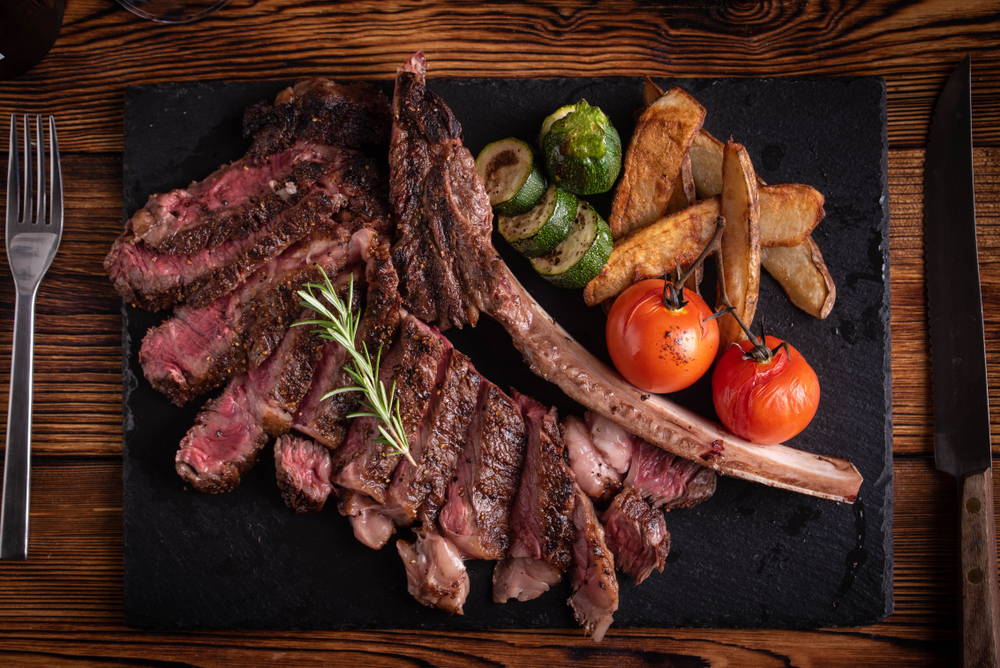 Low Sodium (kick up the flavor without all the salt!)

Easy. Simple. No need to measure. Sprinkle on 'til it looks just right.

Good on EVERYTHING. Meat, veggies, pasta, salad, fish, eggs, potatoes & even popcorn! A true all purpose seasoning.

1000+ 5-Star reviews can't be wrong!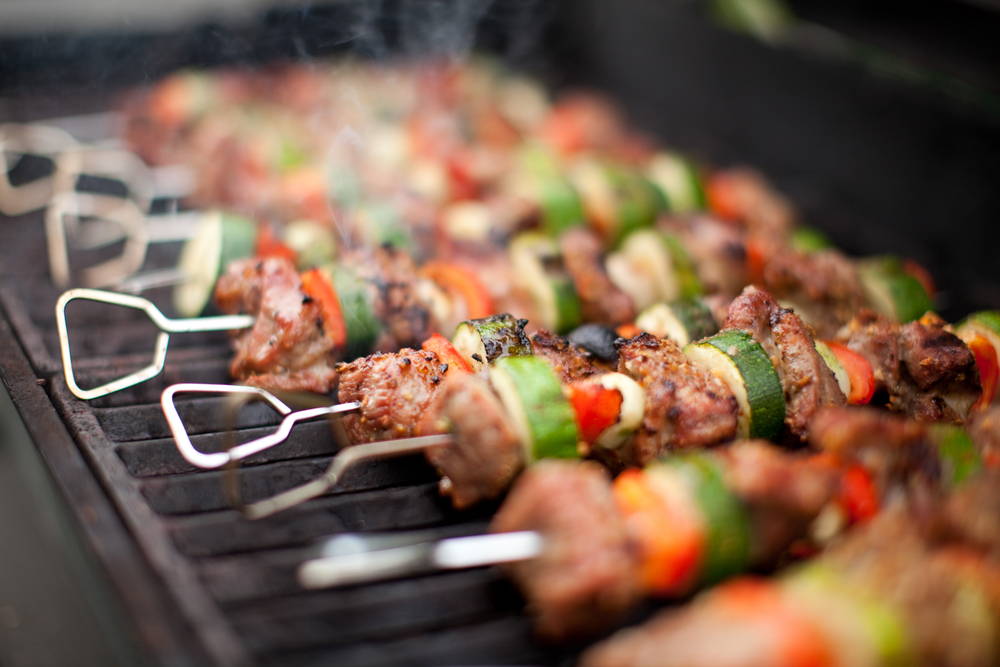 Original flavor. The OG. Our Original savory southern style seasoning will bring the taste of the south to you. Making every meal remind you of a backyard summer BBQ.

Jalapeno flavor (for those who like a little heat on their meat!). Our original savory seasoning plus a little somethin' somethin'!

3.45 oz. bottle - available in Original and Jalapeno flavor (great for gifting, or putting in your pocket to take to the neighbors barbeque so you can "correctly" season your food under the table when they ain't looking!)

27 oz. SUPERSIZED bottle - available in Original (perfect for putting in the pantry to have at the ready to season each and every meal!)
The best!
This stuff is awesome! I put it on everything when I cook. It flavors everything great! I like all my food seasoned well and this does the trick. No need to use anything else with it, it seasons the food perfectly. I highly recommend this seasoning!
- Erica
What's cooking
It doesn't matter what's cooking when you are using this seasoning, it brings the best out of food.
- Garry
Great On Everything
We have used this on everything from our sausage and cheese plates to steaks. Great on poultry, pork and beef. This stuff is the real deal.
- Anthony
My "go to" seasoning
I put this on EVERYTHING!
- Andrea
Best of the best.
When they state that it's all purpose they meant it. Low sodium is key in our household.
I've religiously used this on burgers, chicken, corn, breakfast meats and egg dishes, potatoes, seafood, even boiled peanuts. Lets just say we love the flavor of this seasoning. Not psicy, not salty, not peppery. Just a perfect balance of flavors that enhance natural flavors of the dish. It really does bring food to life without us getting sick of the flavor.
- GGG
Great Seasoning Mix!
This is a great seasoning for anything! Beef, pork, fish, veggies, you name it! The perfect blend of ingredients! Everyone who tastes this at my house wants it. You will find your family and friends will run through your large bottle fast! I have used this for several years and while I try other mixes when I travel, this is my go to. Remind me of Memphis rubs.
- Al
Best meat/seafood seasoning by far
By far without a doubt the best seasoning for all meats and seafood! I found a can of this stuff in my pantry that had been laying around for years. I decided to try it on some fajitas and I was instantly hooked! I go through a big bottle in only a month!
- Luis
The Best Low-Sodium Seasoning
The Best Low-Sodium Seasoning on the "Planet". It's great on everything!!!!!! Awesome buy... I'll have it on my cabinet for all times. With this item there's never a fear of over salted dishes..."Real Talk"!!!
- Bac
Time to level up the flavor!
Only on Black Friday - Spend $25 Get a $15 Gift Card
FREE

!
* Gift card added to cart at checkout